Wired or Wireless is a locally owned high-speed Internet and phone service provider that uses fixed wireless technology to connect homes and businesses to the internet.
Local hotels, hospitals, and radio stations use WOW high-speed Internet services because of the increased reliability of fixed wireless technology and local customer service. Families appreciate faster speeds, great customer service and a company that will not sell or provide private information or browsing habits to third parties. WOW can provide service to ANY location, but some locations are more cost efficient than others. WOW specializes in providing service to hard to reach businesses, homes and cabins in 11 counties throughout the inland northwest.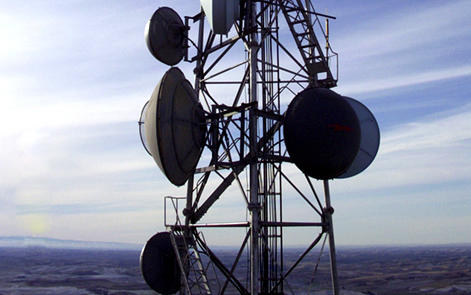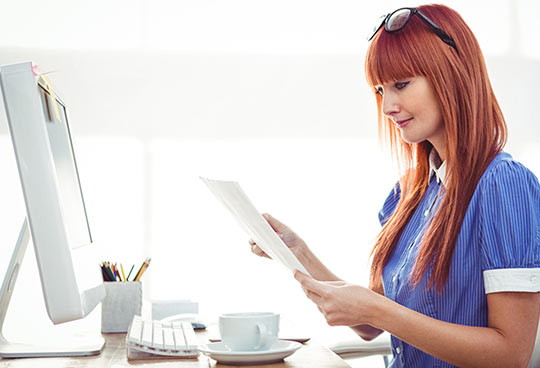 Wired or Wireless, Inc. (WOW) was founded in 2000 to fill the growing need for a highly skilled technology networking company in the Washington, Oregon area. The company was founded by William B. Geibel, Jr. who has a passion for engineering and technology with a broad background in Telecommunications Infrastructure (Wired), Electrical Engineering, and Radio Frequency (Wireless) technologies.
WOW got off to a strong start with large contracts to design and build networking projects in both Oregon and Washington. To strengthen the long-term stability of the company, the company quickly expanded into fixed wireless high-speed Broadband Internet, under the name of AIR-PIPE. AIR-PIPE grew rapidly by offering competitive pricing and premium local services for the growing needs of both residential and business locations in more remote and rural areas. This service helped less-urban areas gain the access of high-speed Internet and a resource for all their telecommunication needs.
As a result of a growing need in the Priest Lake region, Moosebytes was formed to specifically provide reliable high-speed service to the remote homes and cabins around the northern Idaho lake. Between WOW and Moosebytes dozens of remote lakes and remote areas across the region have high levels of phone and Internet service and long-term customers.
WOW now reaches thousands of residential and business customers throughout 11 counties in Idaho and Washington. They maintain critical industry certifications and skill levels to provide complete networking services for new developments, business complexes, and complex projects. The WOW team maintains several certifications including the RCCD Certification and mandatory climbing and safety certifications.
Internet, phone, networking and back-up two-way radio systems are all interrelated services
that help distinguish WOW as a premier provider of telecommunications in the region.
WOW Newsletter: Issue 3 In This Issue: Heartbeat Of America Award Understanding Anti-Virus Software Silver Mountain Web Cameras Happy 2010…
Read more