EVERY CUSTOMER

SHOULD KNOW
WOW considers its customers family. We know that you rely on your internet for work, school and keeping connected to the outside world. We have monitor our network 24 x 7 for outages to help maintain a consistent, reliable service.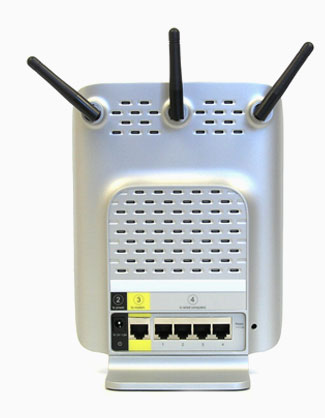 Refer a Friend
Each time you refer a friend that successfully installs WOW service at their home or business you receive a $69.95 credit on your account.
There is no limit to the number of credits you can receive.
Let us help provide good service to your friends and family.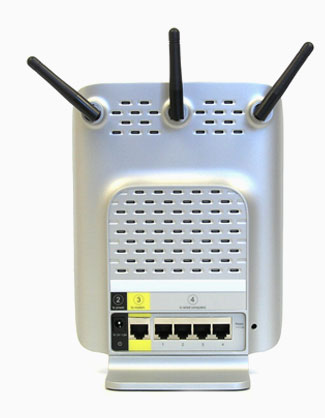 Updates
It is important to keep your email address updated. Let WOW know if you are changing or using a new primary email address.
Email is how WOW communicates updates to the network.
Email is how you will receive valuable information about your personal account including your monthly invoice.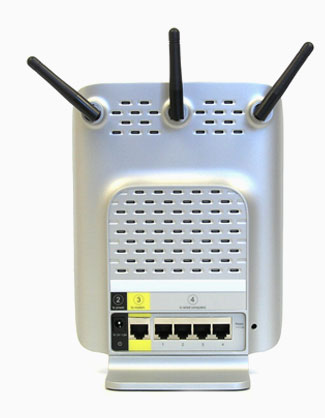 Activate Your FREE email addresses
Each customer account has 5 complimentary email addresses available.
To activate your emails call the main customer support line.
You do not have to use your FREE emails
We stay current on cybersecurity measures for all email accounts.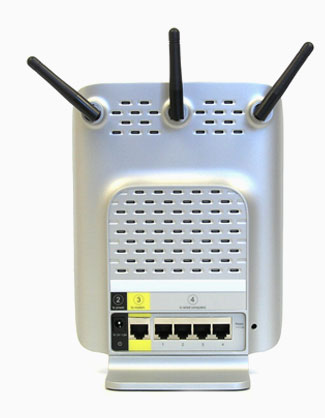 Night Owls
Customers use their Internet 24 hours a day, 7 days a week. But there are times WOW needs to update security, network issues and service. Please be aware that you might not be the only person up late and WOW must update the network when the least number of people are on the network.
Maintenance is performed in the middle of the night.
Make sure you do not unplug your service late at night – You want to be included in network upgrades.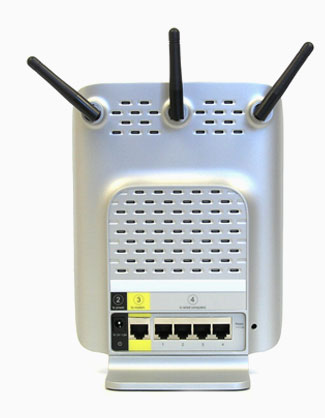 Patching
Updating and "Patching" your operating system is very important. If you own a computer, cybersecurity should be a part of your regular routine.
Whether you use Windows, Apple or Linux, make sure you keep updating the version.
For example: If you use Windows, Go to your Internet Browser, Choose Tools, Then Choose Windows Update.
WOW can help you have an off-site back up of all your information. Call our Customer Support Line and ask about Data storage.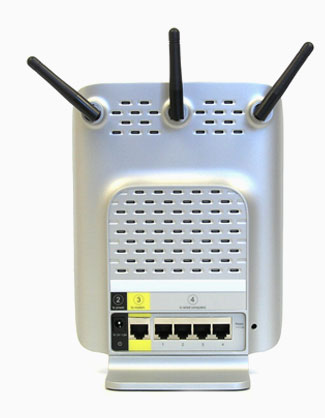 Take Cybersecurity Seriously
Make sure you have anti-virus and anti-spyware software.
WOW Internet Service is an encrypted connection with firewalls.
However, every customer both needs cybersecurity software for their system of network.
This is important for both residential and business customers.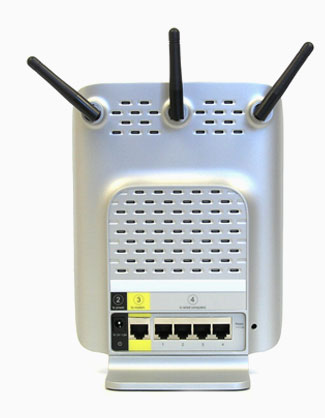 Payments
Automatic Payments are the preferred payment setup.
WOW Internet Service is paid in advance for the month of service.
You can change your level of service if needed.
Make it easy… set up autopay for your WOW Internet Service.