VoIP Means

Telephone Through the Internet
VoIP (Voice-over Internet Protocol) is telephone service over a broadband Internet connection. This alternative to land-line based telephone companies is completely compatible with the WOW service.
Once you have our Internet service, there are many VoIP companies to choose from to activate a broadband phone connection. We can provide this service to you or you can use a separate provider for this telephone service.
Some benefits include:
Lower your telephone bills
Take your telephone line with you
Keep your current telephone number
Eliminate your long distance bill
By choosing WOW for your telephone service we will give you one total bill. The VoIP charge will just be a small additional fee onto your Internet Service. It is an ideal way to lower your monthly bills. And now with Streaming content providers you can use SLING or many other services to literally disconnect from the large multinational carriers. You can get better service and less expensive service going ALL Internet.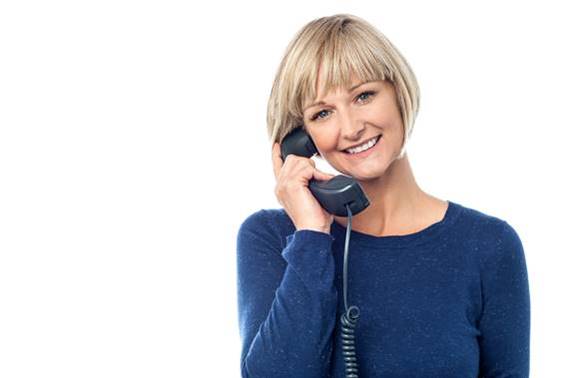 If you already have WOW internet and are interested in adding Voip, call us or fill out our contact form 
here.